December 1, 2019

Comments:

0

Posted by:

admin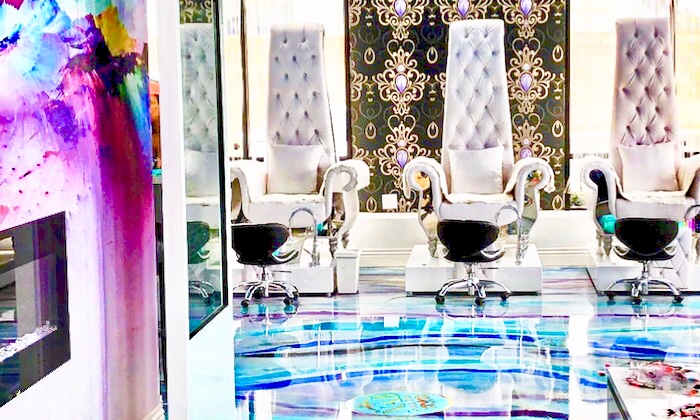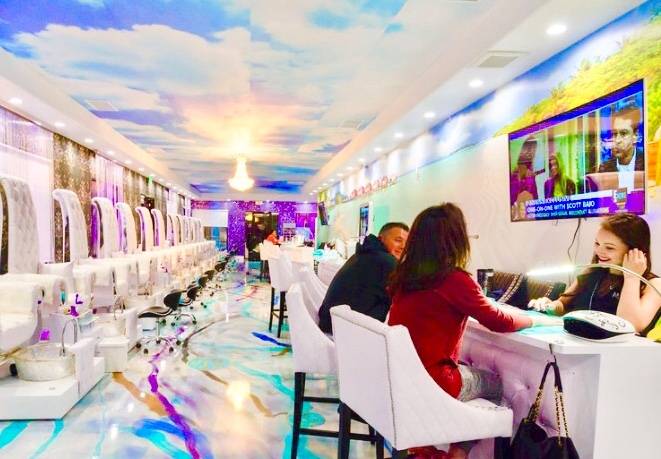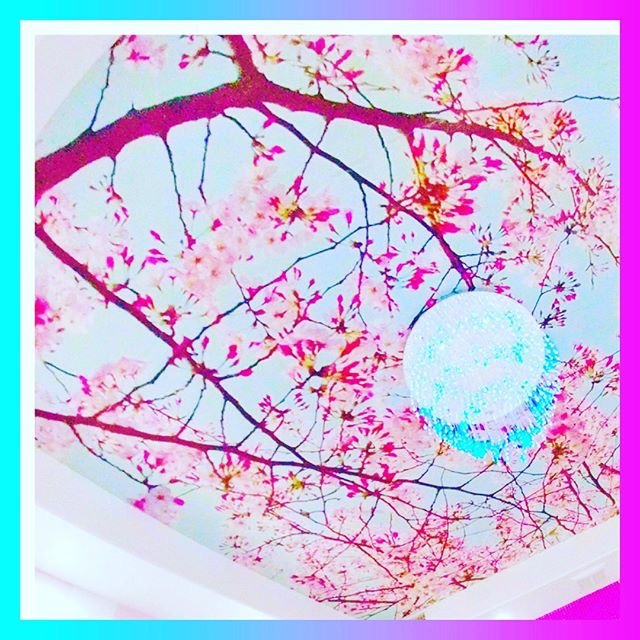 State-of-the-art nail salon, Lash & Brow Bar in VegasLAS VEGAS, NEVADA – NAB Nail Salon has announced its 4,000 square foot, state-of-the-art nail salon Lash Bar & Brow Bar.
Founders Asia and Nicole have worked diligently to curate an experience that clients will want to enjoy again and again. This unique nail salon & Lash Bar in Las Vegas is the first in Las Vegas to offer diamond manicures. In addition, NAB Nail Bar offers a luxury anti-aging manicure, Golden Girl pedicure, and Urea pedicure by LCN, and trending CBD Pedicure.
The salon will also offer the best lash services in town via its 6 lash lounge chairs with cherry blossom ceilings with pink sparkling shimmer shimmers. Each lash artist and Brow artist offers a high level of experience to deliver remarkable results. NAB Nail Bar uses holistic products to promote clean energy and offers space for groups, weddings, birthdays, and more. The salon features 3D cloud ceilings, LED white soffits, 16 manicure and pedicure chairs, Lash Bar, massages, wax services, Facial and microblading.
More information can be found at HYPERLINK "http://www.nabnailbar.com/" http://www.nabnailbar.com/. The
NAB Nail Bar app is now available for HYPERLINK "http://apple.co/2vgVv8N" iTunes and HYPERLINK "http://bit.ly/2wGzqUq " Google Play.
About NAB Nail BarNAB Nail Bar is a brand new hotspot for Las Vegas nail salon services. The 4,000 square foot nail salon features state-of-the-art technology and experienced nail artists who deliver the latest styles.
Contact
NAB Nail Bar
8891 W. Flamingo Rd. Las Vegas, NV 89147
Phone: 702-577-1680
E-mail: HYPERLINK "mailto:info@nabnailbar.com" info@nabnailbar.com
Facebook: nailservicenabnailbar
Twitter: nabnailbar
Instagram : nabnailbar
Website : HYPERLINK "http://www.nabnailbar.com/" http://www.nabnailbar.com/