Best Lashes Near Me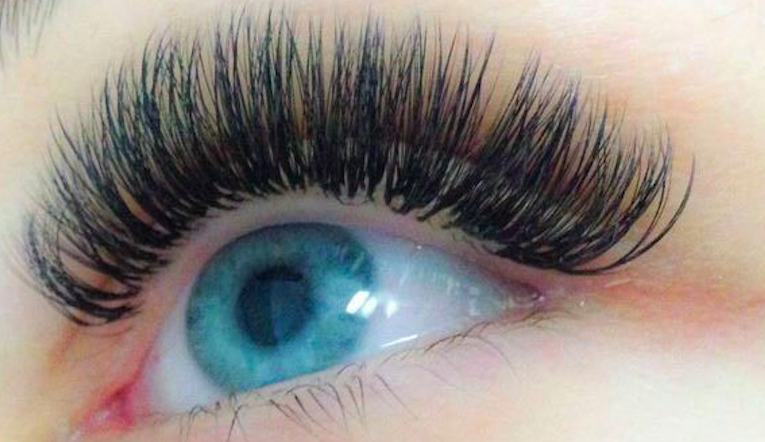 Best Lash Deals Las Vegas
Best Lashes Near Me
When you come to Las Vegas, you are here to go big! You want to look your best — and ladies— we've got you covered. 
The perfect way to look fresh and fierce all the time is to indulge in some lashes and microblading. After these quick and relaxing services, you'll be ready to hit the strip or party by the pool in no time. NAB Nail Bar in Las Vegas is known as one of the most popular and pristine locations to get your glam on. You can get polished at the Nail Bar or get a full set a lashes at our Lash Bar!
Our clients are treated like royalty. So get the best out of your Las Vegas vacation by visiting our shop on the strip!
About Our Lash Extensions
Lash extensions are trending right now, and we know you've been thinking about giving them a try. 
Well, why not?
The Lash Bar at NAB is one of our customer's favorite features. It's quite a luxurious process that is relaxing and enjoyable. You get to lay down, close your eyes, and enjoy music while one of our technicians gets to work. Our feathery lashes are virtually weightless, but trust us: they will have you feeling like a million bucks. 
How It Works 
First you get to choose your lashes. That's right; each set is completely customizable to the wearer. You get to choose everything from the length, the curl, and the type of material the eyelashes are made out of. The process then takes up to an hour as our professional lash technician glues the individual lash hairs to the base of your lid. During this time, you can feel free to take a short nap or indulge in friendly banter with our staff. And then you're done! Two hours out of your day and you can boast around town makeup-free! 
Our Lash Bar at NAB gives you that confidence boost you've been needing. We recommended a lash follow-up every two to three weeks for maximum potential. 
Lashed at NAB Lash Bar