Lash Extensions offered at NAB Lash Bar done by our extremely highly skilled Lash Certified Lash Box LA Lash Artist you know you will never leave here with only the best individual Lash Extensions done by our Master Mega Volume Certified Lash Artist! Our Lash Artist are the best in Las Vegas. Book your next Fill or Full Set of Eyelash Extension with Our Master Mega Volume Lash Box Certified Lash Artist. Go Bold Go Mega Go with the Best Lashes Las Vegas!
Las Vegas Best lash Salon nearby is open late 9AM-11PM and 7 days a week. NAB Nail Bar, Lash Lounge & Spa 8891 W Flamingo Rd Suite 101 Las Vegas NV 89147 Services is Nails, Lashes, Microblading, Facials, Waxing, Classes and Educations and alot more. Your one stop shop in BEAUTY!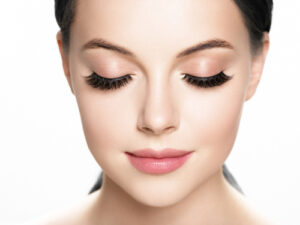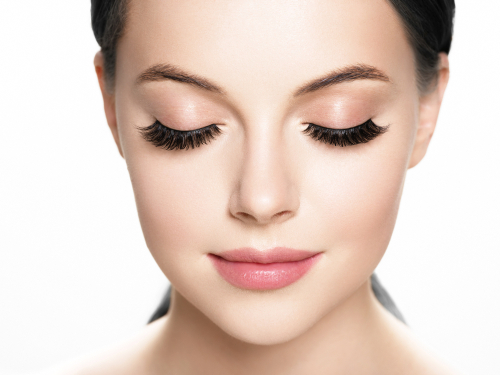 A PREMIUM-QUALITY NAIL SALON, LASH LOUNGE & SPA IN LAS VEGAS NAB Lash Bar!
Company:
NAB Nail Bar Las Vegas Located 8891 W Flamingo Rd Suite 101 Las Vegas, NV 89147 Call or Text +1-702-577-1680 http://www.nabnailbar.com
NAB Nail Bar APP iTunes 📲 http://apple.co/2vgVv8N Android 📲 http://bit.ly/2wGzqUq
WELCOME TO NAB NAIL BAR – A PREMIUM-QUALITY NAIL SALON, LASH LOUNGE & SPA IN LAS VEGAS
NAB Nail Bar, Lash Lounge & Spa is dedicated to providing superior, customized care through years of expertise, ongoing education, and extensive product knowledge. Our skilled specialists are highly trained with extensive training and years of experience. Our main focus and commitment to professional and personal development is promoting wellness and beauty in every aspect, to each other and our clienteles. When it comes to providing clients with superlative manicure, pedicure, lashes, lash extension, facials, mircoblading, wax, & highly trained artist offering the best in Las Vegas Eyelash Extension & Microblading Courses. Learn from the best! NAB Nail Bar is capable of evoking high-flying deeds in with an impeccable precision. There are different options for your brows' needs; from waxing to microblading – and we have everything covered for you.
SPECIAL DIAMOND MANICURE Indulge in a truly royal experience by getting our Signature Diamond Manicure. We are the first salon ever in Las Vegas to offer real diamonds which will further beautify your nails and add a glittering shine to your pinky finger. After all, diamonds are known to be a woman's best friend. Don't be shy to try our other services while your nails are drying. Leave the salon feeling rejuvenated and looking younger. So, drop by today and indulge yourself in utter extravagance. You will be at ease knowing that you invested your money wisely in spoiling yourself. After all, your beauty is our duty! You have come to the right place if you are looking for the best nail, lash and skin care in Las Vegas. By booking your appointment, you will soon be on your way to an awesome experience! We look forward to serving soon and thank you for choosing NAB Nail Bar! Our special services comprise of a superior formula which allows our applied gel and acrylic nails to stay on for 3-4 weeks at a time, it is simply extraordinary! The most talked about is our authentic Diamond Manicure which is on the list for many of our existing customers. Everyone leaves NAB Nail Bar with the our NAB signature Diamond stamp. The lash extensions are of the highest quality so the client will not have to be worried about being double-crossed. At NAB Nail bar, you get the following services at the most reasonable rates.